Searching on the biggest global sites for the best Sri Lanka hotel at a mid-range price will soon leave you pleading for mercy. The list appears to be bottomless, all of them claiming to be something special. Red Dot sifts mid-range Sri Lanka hotels on a non-stop basis, comparing and contrasting, looking for distinctive, successful properties, before deciding what we regard as the cream of the crop. Mid-range value absolutely does not have to mean mediocre. There are lots of exciting mid-range Sri Lanka accommodation in the list below - as our happy clients will testify.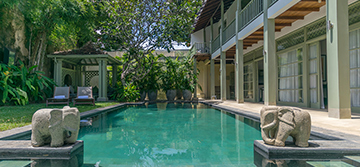 41 Lighthouse Street
Galle Fort, Galle Coast
41 Lighthouse Street is a charming three-bedroom villa tucked away inside Galle Fort. Offering a spacious living area, beautifully designed rooms, an exquisite swimming pool and well-maintained courtyard, this villa is a much sought-after sanctuary.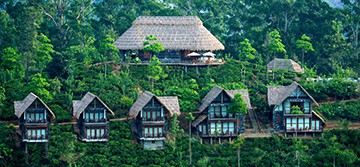 98 Acres Resort
Ella, Hill Country
The 98 Acres Resort is a 12 room eco-friendly, boutique hotel in Ella set amidst tea covered hills with magnificent views of the southern plains, Ella rock and Little Adam's Peak. Accommodation is in individual stone chalets and the lounge and restaurant pavilion has breathtaking views.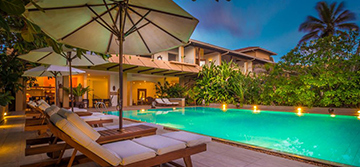 Aditya
Rathgama, Galle Coast
Aditya is another must-have property in Sri Lanka's increasingly impressive boutique market. This artistic hotel oozes class and style and sits on a secluded stretch of beach in Rathgama, midway between the hedonistic beach resort of Hikkaduwa and the historic old town of Galle.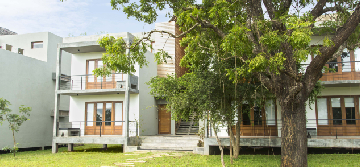 Aliya Resort and Spa
Sigiriya, Cultural Triangle
Aliya Resort and Spa is a modern, eco-friendly resort which offers a range of good accommodation including luxury tents and interconnecting rooms for families. It is perfectly situated for excursions in the Cultural Triangle and has a variety of facilities including a spa and an infinity pool with stunning views.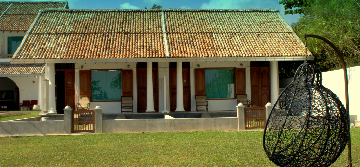 Amaloh Boutique Resort
Matara, South Coast
Amaloh is a luxurious boutique hotel offering 20 stylish rooms with the feel of a traditional southern home and an unhurried atmosphere just south of Matara in Polhena, a convenient base for the exploring the deep south.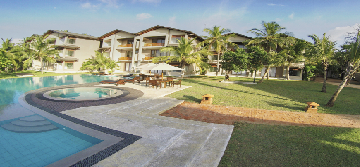 Amaranthe Bay Resort and Spa
Uppuveli, East Coast
Amaranthe Bay Resort and Spa is a 25 bedroom luxury hotel with picturesque river views, located in Uppuveli on the country's Eastern coastline. This contemporary-style hotel offers two types of luxury rooms, delectable fusion food, water sports, and is a wonderful place to relax and enjoy the sun and sea.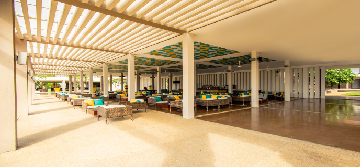 Amaya Beach
Pasikudah, East Coast
Amaya Beach has a spectacular 300m beach frontage on the Pasikudah Bay, where seas are ideal for swimming and water-sports between March and September. The hotel is laidback and offers luxurious rooms and suites with sea views and Sri Lankan and international cuisine.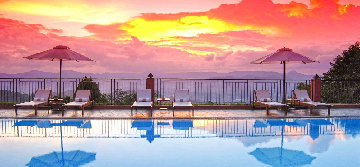 Amaya Hills
Heerassagala, Kandy
Amaya Hills, one of Kandy's best-appointed hotels, lies on a rocky outcrop, 15 minutes drive above the hill-country capital. This hotel has a traditional Sri Lankan feel and benefits from stirring views, standing amid steep, wooded hills about 15 minutes above the town, a peaceful land of beautiful sunsets and wispy morning mists.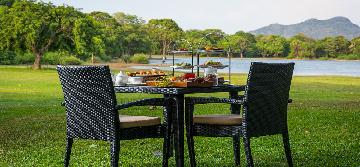 Amaya Lake
Kandalama, Cultural Triangle
Amaya Lake is a simple hotel of four-star standard which enjoys a peaceful and beautiful setting by the banks of Kandalama Lake in Sri Lanka's Cultural Triangle. An excellent eco-hotel with a personal feel that offers low-level cabanas in tranquil woodland.